Tuesday 21 September, 5.30pm – Let's Get Physical
South Australians have long had a love affair with sport. For over 180 years sporting clubs and associations around the state have provided an outlet for physical activity, a sense of community, and a place to come together. We've excelled in international, national and local arenas, but sport is not just for the professionals: a 2013 report found two thirds of us actively participate in some form of sport for recreation.
In this talk Keith Conlon will take us on a tour of some great moments in South Australian sporting history, with a particular nod to the SANFL Football History Committee where he has been active in preserving our history, and working on an upcoming exhibition for the 145th anniversary of the SANFL.
Kirby Fenwick will introduce us to a woman we should all know. In 1937, trailblazing South Australian sports journalist Lois Quarrell wrote that 'few girls are content to be mere spectators'. She could have been talking about herself. A meticulous reporter, a passionate advocate and a champion administrator, Quarrell's contribution to sport and sports journalism in Australia is notable and in many ways groundbreaking.
Take to the field with our panel of sports history enthusiasts, and learn more about our playing practices of the past.
This free public lecture is part of the History Trust's Talking History series.
Lecture will commence at 5.30pm (ACST) on Zoom. There will be a short Q&A following the lecture.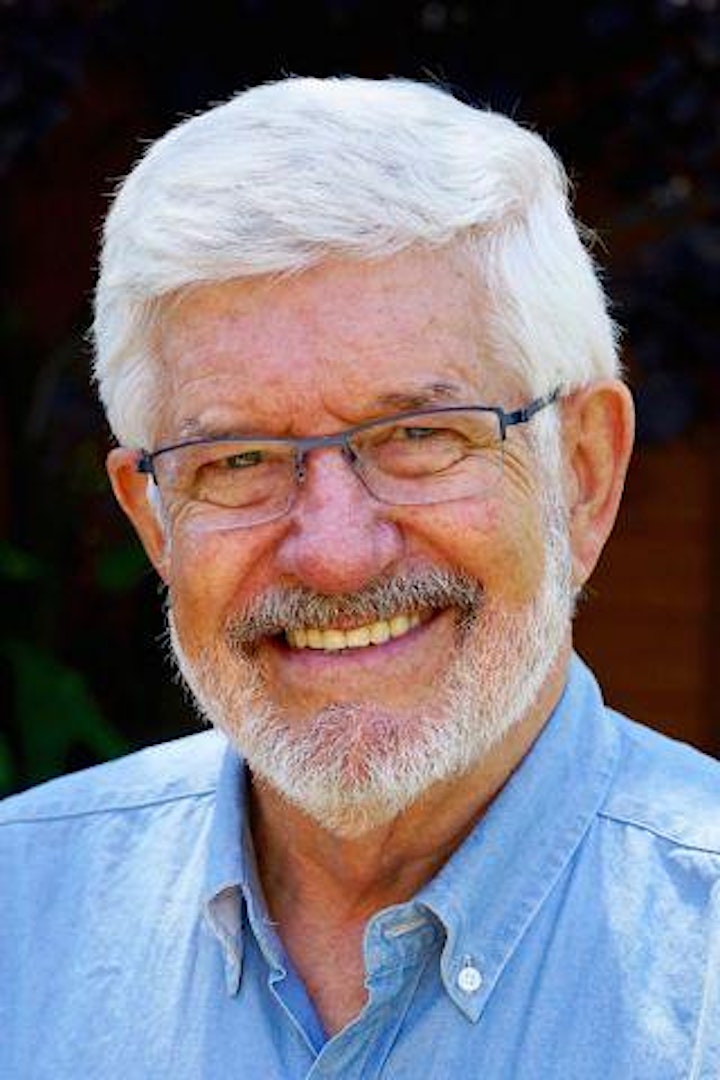 Image: Keith Conlon, 'Mr South Australia'
Keith is a now retired veteran of radio and TV current affairs and magazine programs in Adelaide. He has been Chair of the Heritage Council of South Australia since April 2018. His keen interest in our heritage sees him contributing to History Trust of South Australia programs and working on the SANFL Football History Committee. He also continues to support several community organisations, and lead regular history focussed tour around Adelaide on his trusty treadly.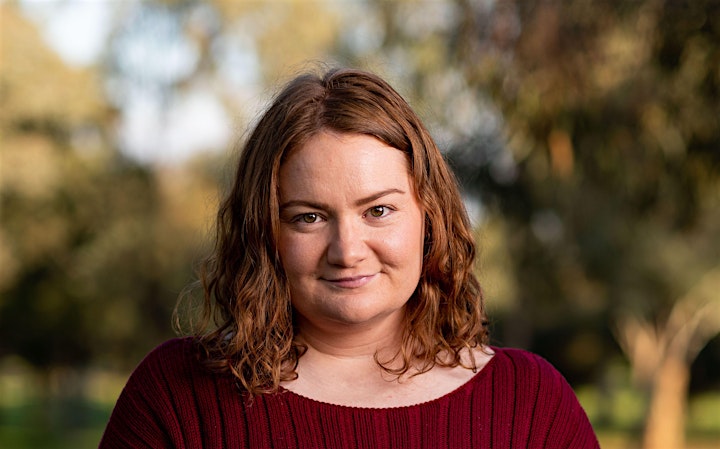 Image: Kirby Fenwick
Kirby Fenwick is a writer and audio producer from Melbourne, living on the lands of the Wurundjeri people. She is a co-founder of Siren: A Women in Sport Collective and has written for The Guardian, Eureka Street and Melbourne City of Literature among others. Her audio documentary The First Friday in February which tells the story of the very first AFLW game, was awarded the 2018 Oral History Victoria Award.