A first person memoir of Adelaide's Radical Decade: Gender, sexuality and motherhood in 1970s & '80s Adelaide
In the wake of the Dunstan era Dimity Ware fell in love with a woman, left her husband, and became a single parent, feminist, and radical gardener. Join us for an illuminating conversation with her son, author Ianto Ware, about the personal and political history of feminism, lesbianism, gender, class and motherhood in 1970s & '80s suburban Adelaide.
Dr Ianto Ware will be in conversation with Dr Nikki Sullivan & Dr Kristy Kokegei for this special FEAST event.
This free public lecture is part of the History Trust's Talking History series.
Talk will commence at 5.30pm (ACST) on Zoom.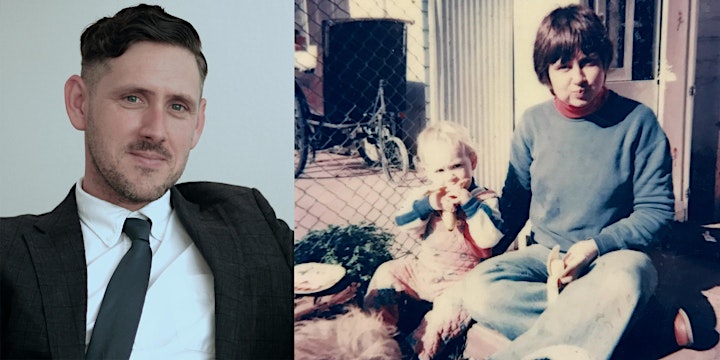 Dr Ianto Ware is a writer, former zine publisher, and civil servant. He is the author of Twenty-One Nights in July: a Personal History of the Tour de France (2014), and Mother and I: The History of a Wilful Family (2021), both available through Hunter Publishers.
Previously, he was the author of the long-running zines Westside Angst and Das Papierkrieg, the founding director of Adelaide's Format Festival, producer of the Festival of Unpopular Culture, CEO of Renew Adelaide, and co-director of the National Live Music Office. He currently works in the research team at the City of Sydney, and is an Honorary Associate at the University of Sydney's Department of Gender and Cultural Studies.
He was born in Adelaide, but now lives in Sydney with his wife, the artist Diana Baker Smith, and their cats, Judith and Adrienne.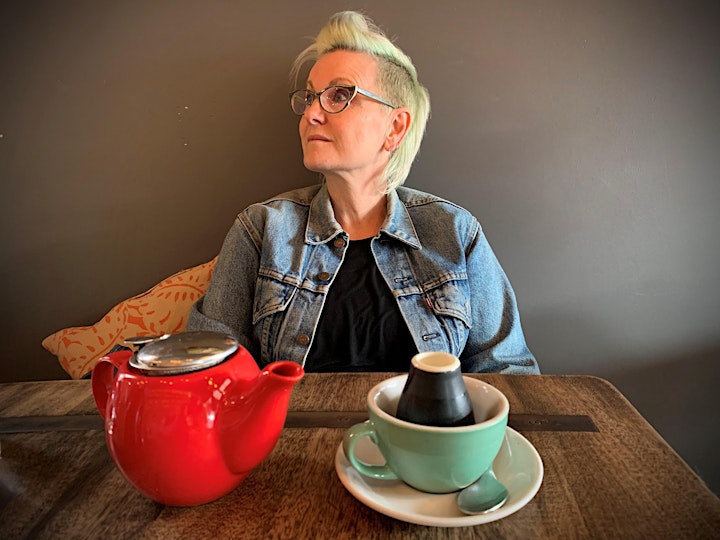 Dr Nikki Sullivan
Nikki's love of history and all things queer has been central to her academic work, the positions she held at the History Trust of South Australia, and currently, the pilot project she is coordinating at SAMESH.