Protest and social change have always had a soundtrack. Come and hear three up and coming songwriters working with the Northern Sound System in Elizabeth talk about their music and its meaning.
Northern Sound System (NSS) is the City of Playford's youth development facility located in Elizabeth, South Australia. NSS uses music to engage with young people, building on the rich musical  history of Adelaide's northern suburbs. Since the 1970s, the area has been a spawning ground for musical talent in South Australia, with popular Australian artists such as Cold Chisel, The Angels and the Little River Band earning their stripes in venues across the city.
This free public lecture is part of Open State 2017. Book online here.
5.15pm for a 5.30pm start. Parking available on Torrens Parade Ground, off Victoria Drive. Refreshments will be provided.
Hannah Yates floats storytelling lyrics on nylon string lullaby rhythms to soothe you through deep nostalgia and into an eerie and uncomfortable place. A young singer songwriter hailing from the wrong side of Adelaide's tracks, Hannah interweaves storytelling folk and haunting soul with a hint of cheeky wit. If she hasn't done it, she knows someone who reckons they have. Aside from performing her original music around South Australia, Yates is studying at Adelaide University in her Honours year, creating an album with the purpose of preserving the Kaurna language and culture of the Adelaide Plains.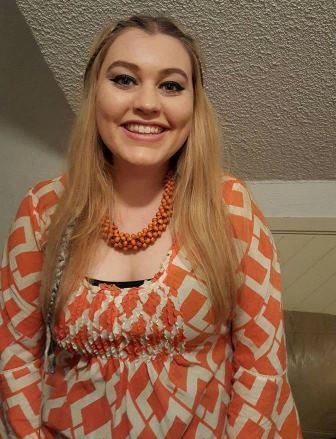 Gabriel Akon (aka DyspOra) is an African-Australian recording artist, producer and poet. The Playback 808 founder was born in South Sudan and raised in various locations across East Africa, including Kakuma refugee camp. His family migrated to Adelaide, South Australia, a place where music became a way to break down the cultural, lingual and racial barriers accumulated throughout his nomadic experience.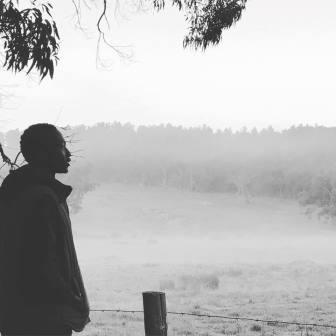 Anthony Coleman's been through the wringer and decided to get back up and keep fighting. His rap music reflects his life experiences and personal perspective on Australia's social, economic and racial issues. Much like his gym sessions, Anthony Coleman delivers with full force whether it's his warm loving compassion or venomous vitriol for society's ills. A member of the Active Progress Production crew from Adelaide's northern suburbs, Anthony is currently recording and releasing new original music.